Wellbeing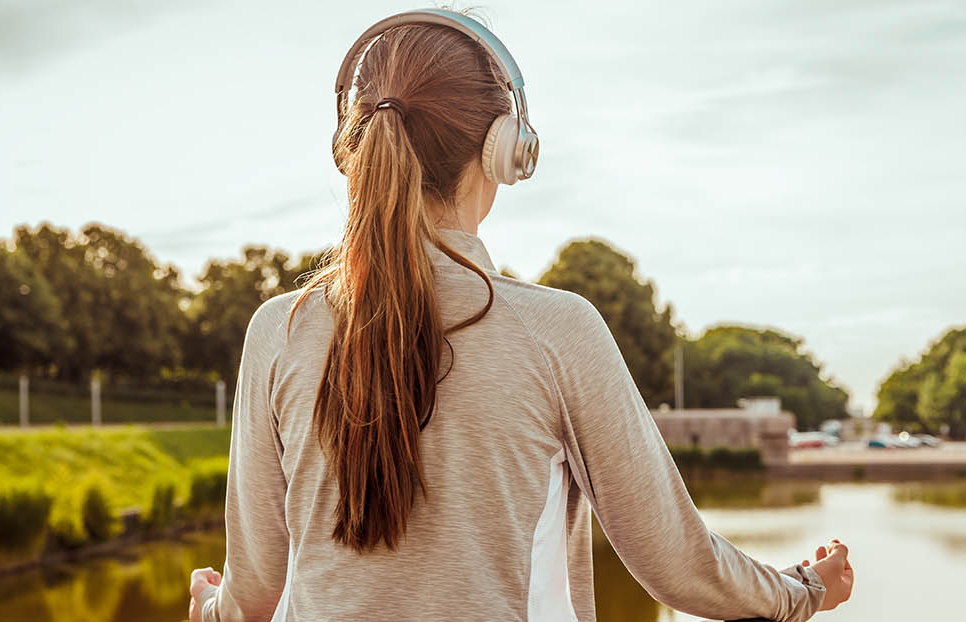 It's been wonderful to see companies trying to improve the wellbeing of their employees by providing on-site massage, yoga and inspirational talks.
Increasingly, companies are looking to expand their Wellbeing programmes to include offerings such as on-site music lessons.
Many clients tell us that the on-site music lessons we provide are often their most popular Wellbeing activity.
As any music teacher will tell you, teaching a busy professional is both music learning and music therapy in equal measure.