Our story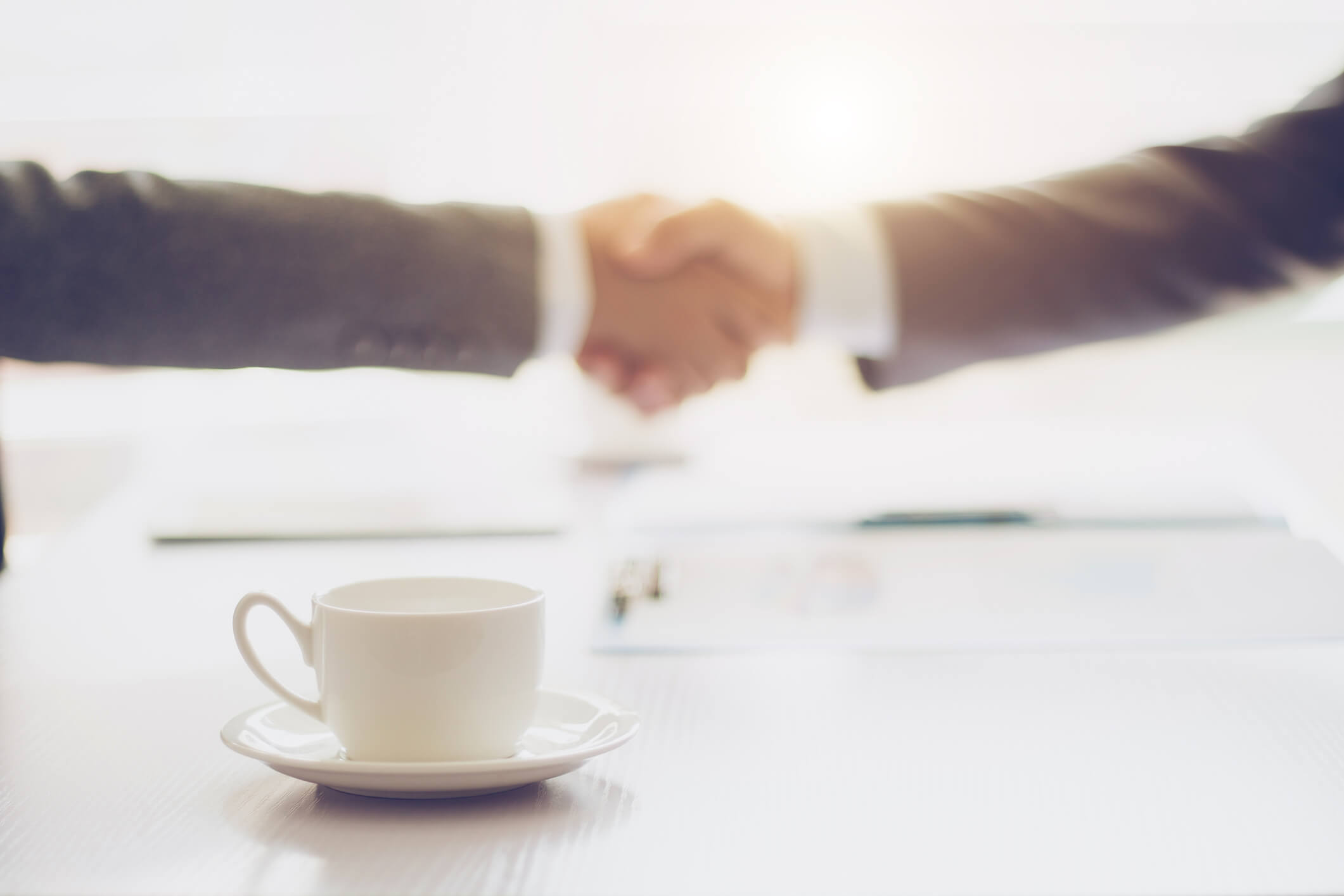 Your life can forever change in an instant.
Mine changed the moment that one of the senior partners at my law firm asked if he could join me at my table while I was having lunch.
I was a bit jaded from a late night performing a gig in London. The last thing I wanted was to try and make polite conversation with someone senior. Especially as I wasn't even sure I wanted to be a lawyer any more.
As the partner chatted away he asked how my music was going. Everyone knew in addition to the day job that I was an aspiring musician.
I regaled him with the usual joys and frustrations of trying to get anywhere in the music industry and then out of the blue he said "have you ever thought about giving on-site guitar lessons at our law firm?"
At this point I had studied and worked hard as a lawyer for around 9 years.
Without missing a beat, I said if he would back that proposition then I would hand my notice in.
He said he would back it. I handed my notice in.
Square Mile Music was born.