Lessons online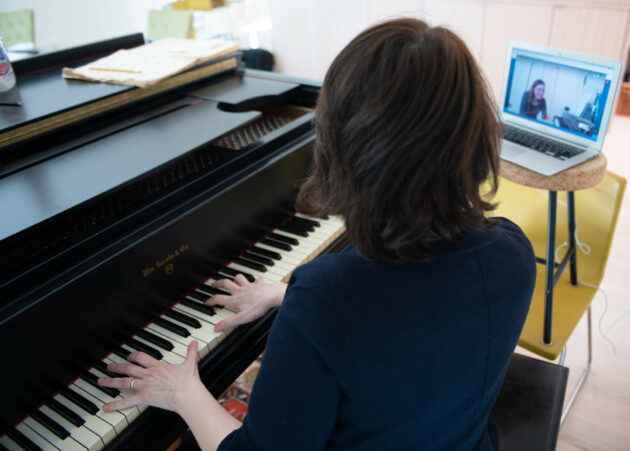 Since March 2020 we have adapted our business model to allow for the fact that most people are currently working from home. In all likelihood working from home will continue for some time.
As music teachers we have quickly adapted the way we work to ensure we can deliver successful music learning using online platforms. So much so that students regularly comment at the end of their first online lesson on how well it went.
Being able to provide lessons online has also allowed us to offer lessons for children and spouses of the employees in the companies we work with.